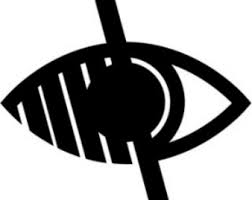 Achievement

The Department for Education requires that schools publish assessment and performance information for all Key Stage 2 pupils.
Please click the link below for our most recently published data:
We have also included a link to the DfE School Performance Tables website for your information.
If you have any questions or require any further information, please contact the School Office.