Homework and Websites
Our Homework Challenges include a range of activities relating to the termly topics. Up to ten different activities are sent home for children to complete, to research and gain a greater depth of knowledge across the curriculum through creative tasks. Children are encouraged to bring their completed activities into school regularly to share with their class and display in their classrooms. The aim is for every child to complete as many activities as possible by the end of term.
As and when necessary, extra homework is sent home to consolidate and practise learning.
Children are encouraged to practice key learning skills, such as times tables, using online websites and resources, which are purchased by school to improve their mental arithmetic from their individual starting points. Individual logins are recorded in reading records.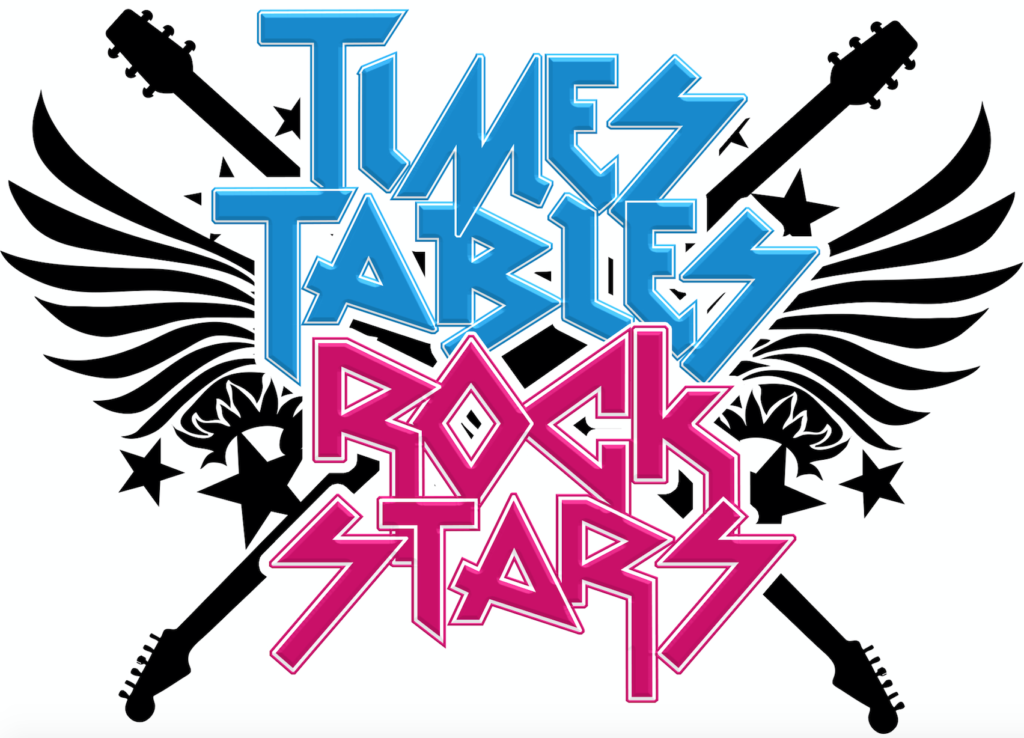 Please click here for other useful Maths Websites.
Children in Reception and Key Stage 1 should access Reading Eggs (https://readingeggs.co.uk/signup1/) and children in Key Stage 2 should access Reading Plus (https://login.readingplus.com/) at least twice per week, to support them with vocabulary development, comprehension, efficiency and motivation through texts which are selected in line with their personal development.
Year 6 Spelling, Punctuation and Grammar (SPAG) Teaching:
Please click here for the Glossary of Terms Used in Spelling, Punctuation and Grammar (SPAG) Teaching in Primary Schools.
Homework Challenges for Autumn Term 2023 can be found below:
EYFS Autumn Term 2023 Homework Challenges (Reception)
KS1 Autumn Term 2023 Homework Challenges (Years 1 & 2)
Lower KS2 Autumn Term 2023 Homework Challenges (Years 3 & 4)
Upper KS2 Autumn Term 2023 Homework Challenges (Years 5 & 6)
Second Half Autumn Term 2023 Spellings can be found below:
Year 2, Year 3, Year 4, Year 5, Year 6

First Half Autumn Term 2023 Spellings can be found below:
Year 2, Year 3, Year 4, Year 5, Year 6

Recommended Reading Books for each Year Group:
Year 1, Year 2, Year 3, Year 4, Year 5 and Year 6
Other websites to support learning at home:
https://www.bbc.co.uk/bitesize
https://www.topmarks.co.uk/Interactive.aspx?cat=20