Reading with Children at Home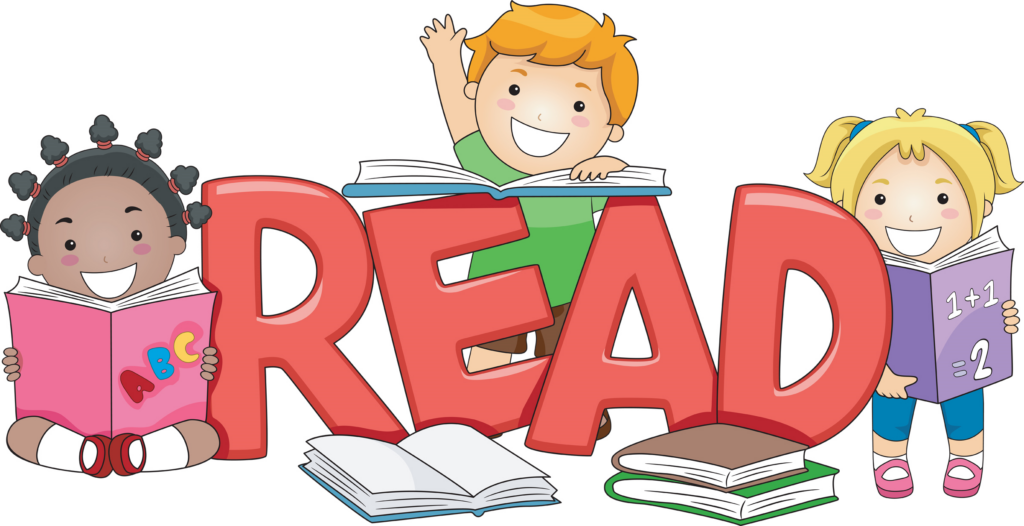 Whether you're reading a classic novel or fairy tales before bed, reading aloud to children can significantly benefit your child's life. Some benefits reading to children include:
Supported learning development
Improved language/vocabulary
Preparation for children to become independent learners
Developing a special bond with your child by sharing favourite stories
Increased concentration
Improved imagination and creativity
Cultivating a lifelong love of reading
Mrs Thompson loves to read a story….In the clip she is modelling lots of ways of discussing what's happening in the story and illustrations. This helps children to fully engage in stories and grow a love of reading.
Your child will bring home a phonics book to practice their reading on a Monday in Reception and Year 1. This is likely to be a Big Cat Phonics book to begin with – see an example below. They need to be returned on a Thursday for new books to be given.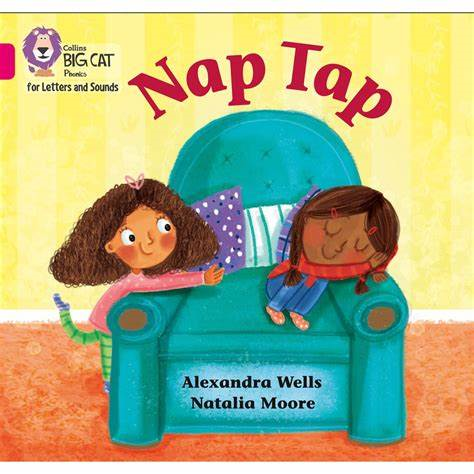 In Year 2, when children are secure in their phonics, they will begin to read chosen reading books with the appropriate lexile level to support them in making progress. They will continue with Recommended Reads to practice from Y2-Y6.
As well as their phonics reading book, children will also bring home books for you to read with them. These are NOT to practice their phonics and the children may not be able to read them themselves, but they enjoy visiting our school library and we are encouraging them to grow a love of reading. For example: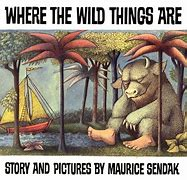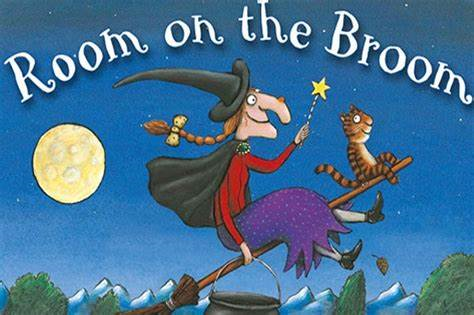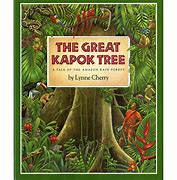 If you would like to visit our school library with your child, there will be an opportunity to do so at our monthly Reading Cafes.