Mental Health Awareness
Children sometimes find it hard to communicate their emotions….. Every day at school, our children register with an emotional check in. They can also use the emotion bear cards if they are needing a bit of help from a member of staff. We have a self esteem booklet that you can use at home with your child, which has different feelings for them to identify on superheroes!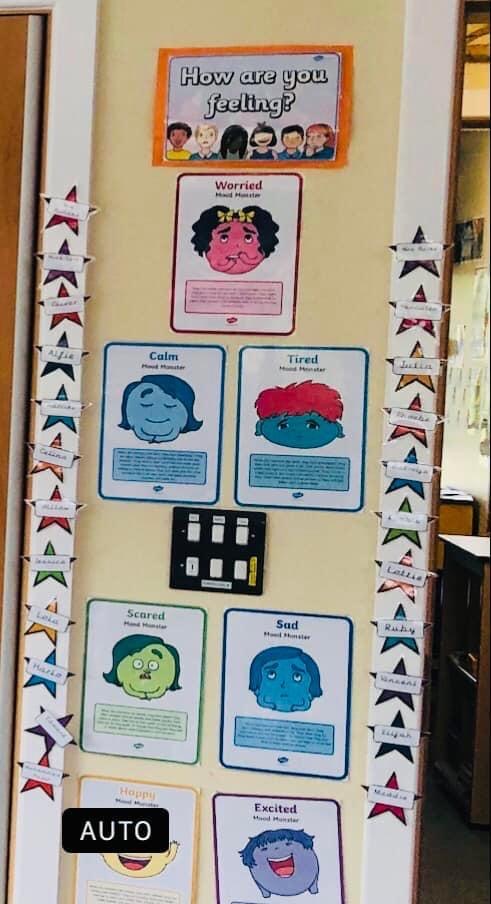 'A safe space provides a low stimulation area for pupils to calm down or have quiet time'. At Moorside we have a number of 'safe spaces' for children to go to, which have resources to support them if they feel angry, upset or anxious. A safe space can be a place where they feel comfortable to express their emotions or use books and resources to help them relax. Another way that we enable children to feel safe is by building dens – both inside and in Forest School!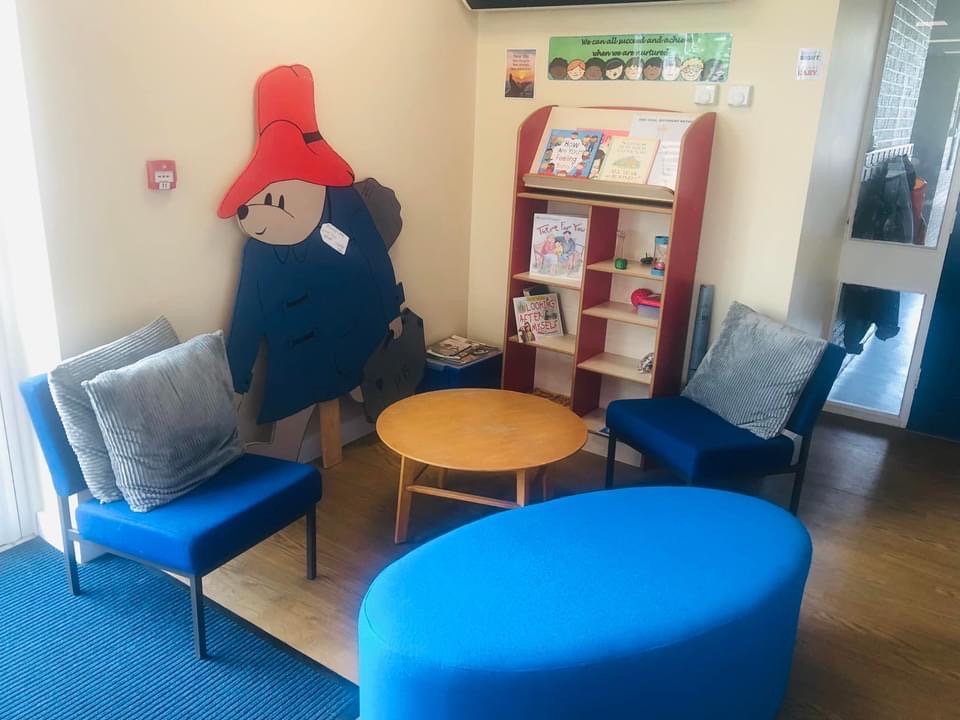 This year's Mental Health Week theme is LONELINESS…… At Moorside we have our fantastic play leaders who make sure that everyone can be involved in games and learn how to play different games. We have a lovely buddy bench (a place to sit if children feel that they need a buddy to talk to), our school council, who share the voice of our pupils, with ideas of how to make playtimes even better….. AND we have groups such as our Moorside Military Kids Club to help everyone feel a sense of belonging.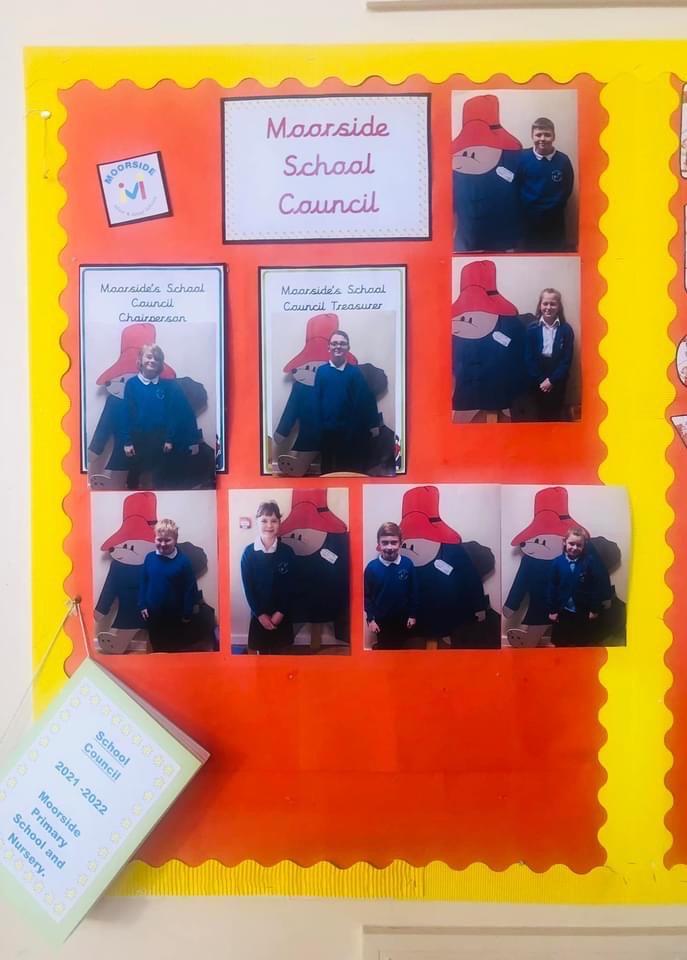 Mindfulness can help us to increase our ability to regulate emotions and decrease stress and anxiety. It can help us to focus our attention, as well as to observe our thoughts and feelings. At Moorside we practice mindful breathing, mindful colouring and enjoy mindfulness in the outdoors as part of Forest School, focusing on our senses and our natural environment. These are all things we can do independently. We also enjoy yoga as part of our PE lessons which helps us to relax.