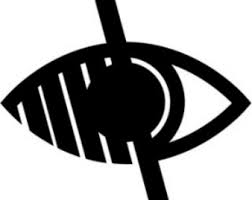 Moorside Infant School Ofsted (October 2018)
I am delighted to announce that Ofsted, following a 2 day inspection in October, have deemed that Moorside Infant School no longer requires Special Measures. This is testament to the hard work and endeavour of everyone associated with the school, pupils, parents, staff and governors.
I welcome the Ofsted report, as it provides us with an independent and objective measure of our continuing progress. The views of the inspectors complement ours and their advice is helpful, constructive and encouraging. There are some overwhelmingly positive comments about all areas of our school, which confirm we are on the right track.
Please follow this link to read the full report.