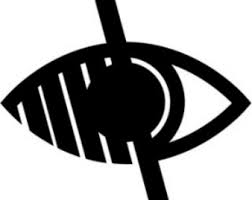 Homework
Click here to view our Homework Policy 
In March 2012, the guidelines on homework were removed, giving schools the freedom to determine what they think is most beneficial for their children.
We have been recommending that parents and children spend regular time together reading books.  Taking turns to read and listen and talking about stories and information.  We have also highlighted the importance of learning times tables, which is necessary for accuracy and speed in solving mathematical problems.
Children have to work hard at school – every day – all day.  We believe that every lesson counts.  By the time they leave at 3.20, they will be feeling tired.  We know that for some children, having more work to do at home can lead to battles at the 'tea table'.  With this in mind, staff have agreed to the following format for homework, which will allow parents to decide how much additional homework they would like their children to do.