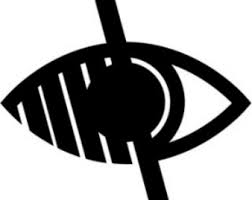 Y6 Leavers 2020!
We have said a fond farewell to our Year 6 children today…….
During their time at Moorside, our Year 6 cohort of children have been a delight to get to know as individuals. We are extremely proud of them all for everything that they have achieved over the past 7 years.
As a staff team, we have said goodbye but we hope that it won't be forever. Please keep in touch – we would love to see the 'first day doorstep pics' for Secondary school and would welcome a visit when children are passing. Once again, thank you so much to you all and good luck for the next phase.
Have a lovely Summer break!